Wi-Fi connection
There are about 1,600 Access Points over the campus which cover 80% of public areas where you can connect to the Internet via our WiFi connection. You need an AU account to get access to our WiFi service.

Remark:
Please visit: IT Policies and Coverage Area
More than 1,800 AP to Connect to "AU-WiFi"
How to login​
Connect to "AU-WiFi"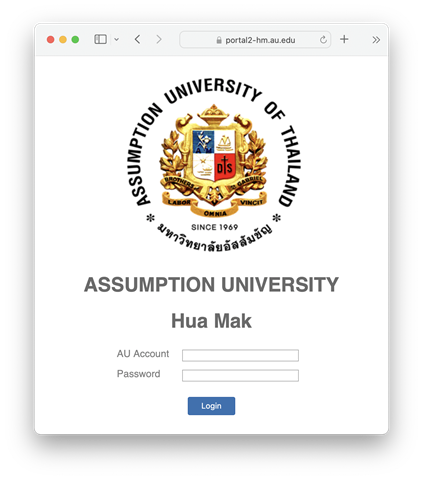 fill your username and password. if success you will get this page.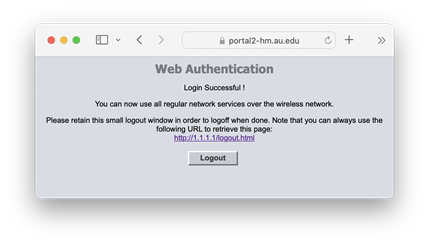 Noted:​
Currently, you can connect up to 2 devices per account and 12 hours for each logged in session.
If there is no internet usage for 30 minutes, the system will automatically log out. After that, if you want to use the internet, you have to login again.